Marketing Made Simple
​Eleven Collective serves as an external marketing arm for businesses and brands who can't or don't employ full-time marketing staff. We provide anything from basic brand messaging, strategy for lead generation campaigns, day-to-day marketing and digital media services. Our number 1 goal is to help make your goals a reality.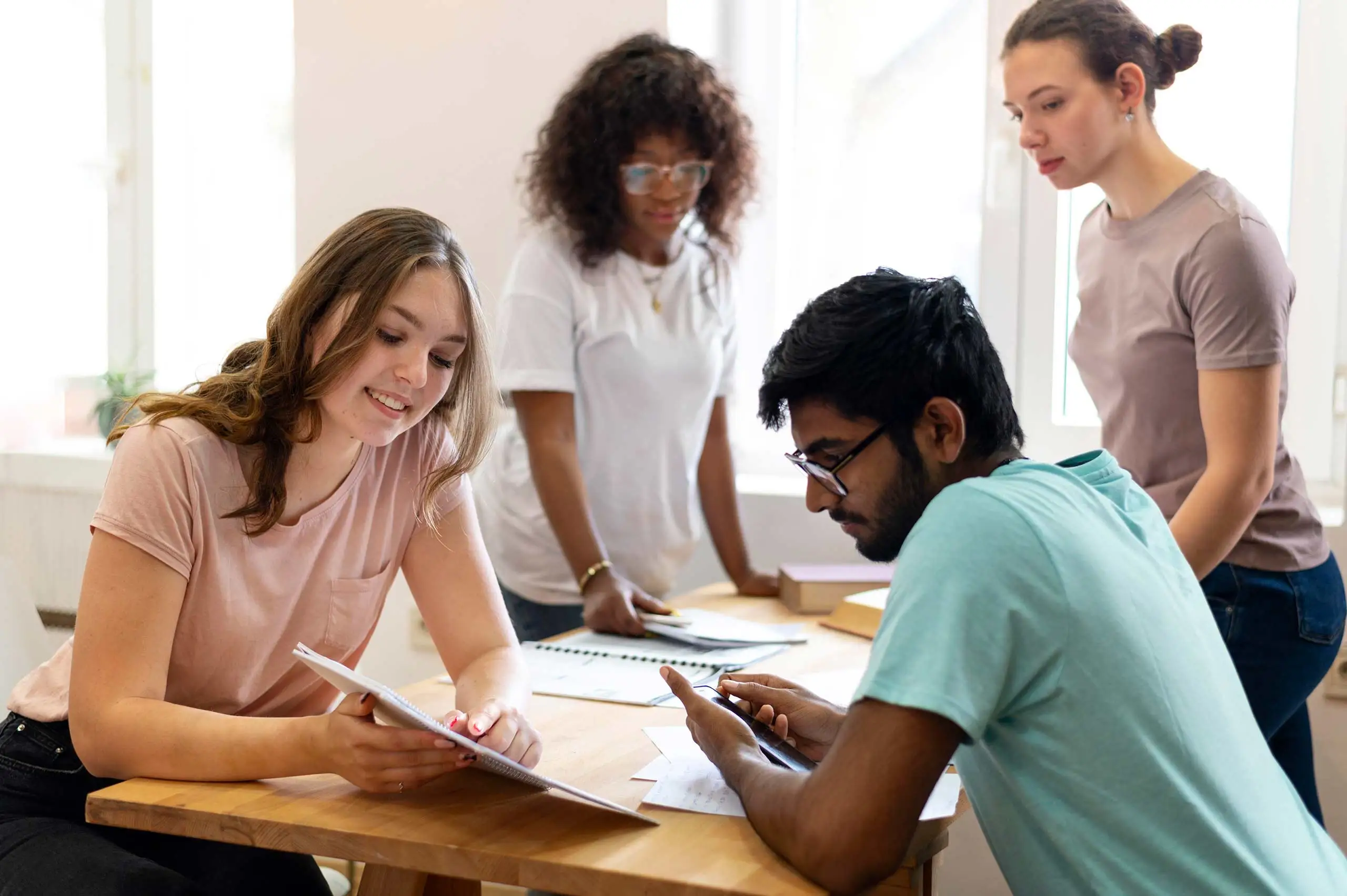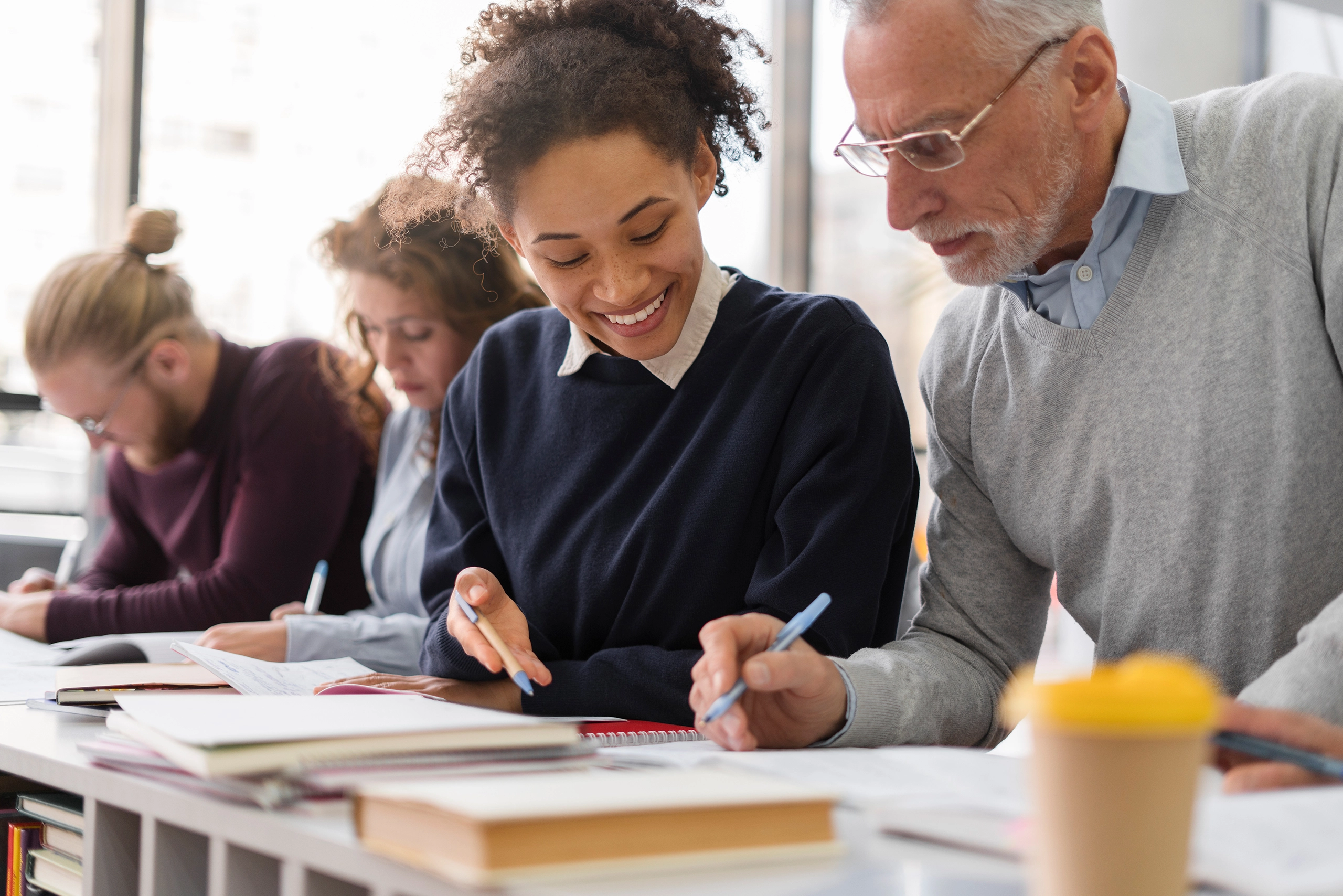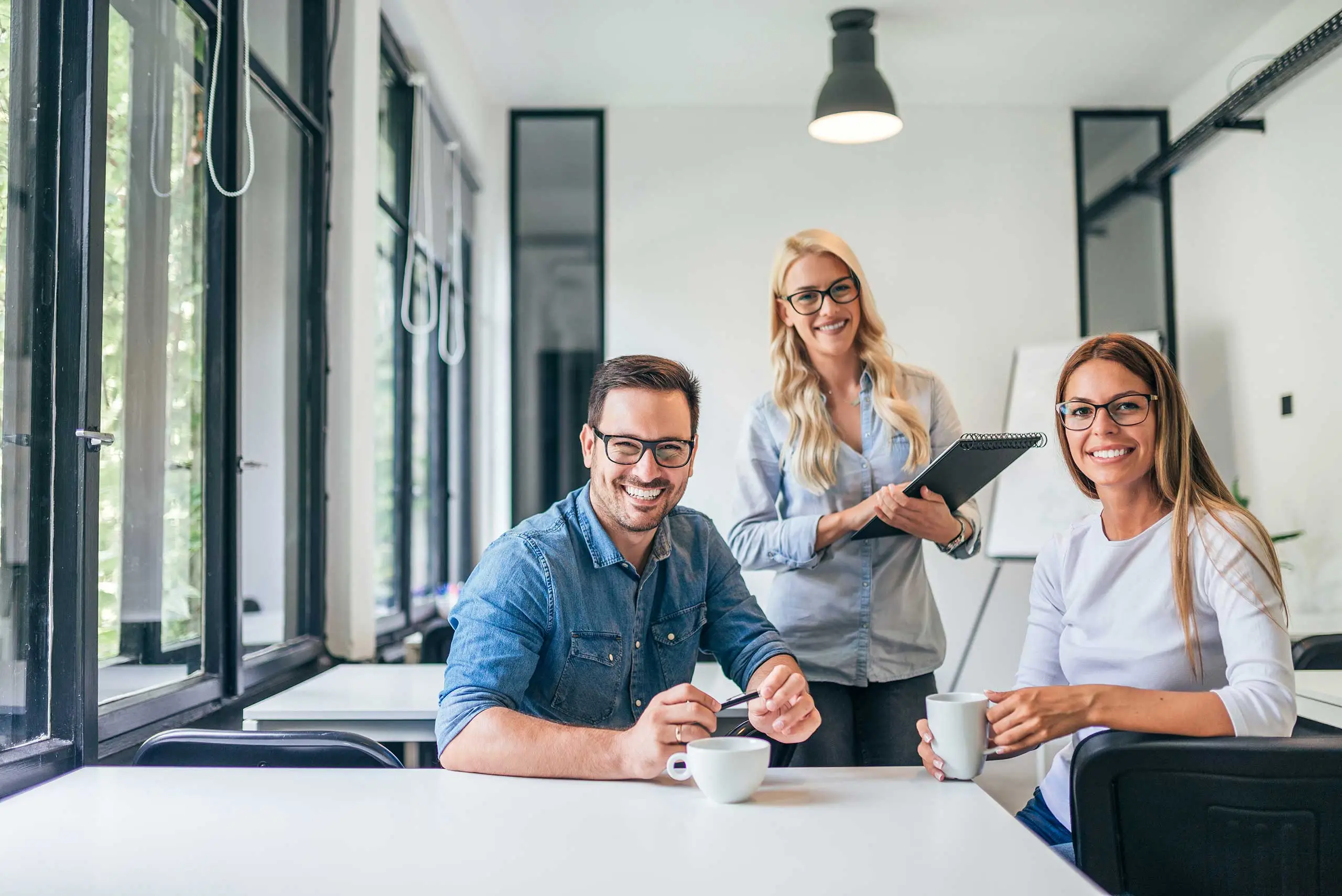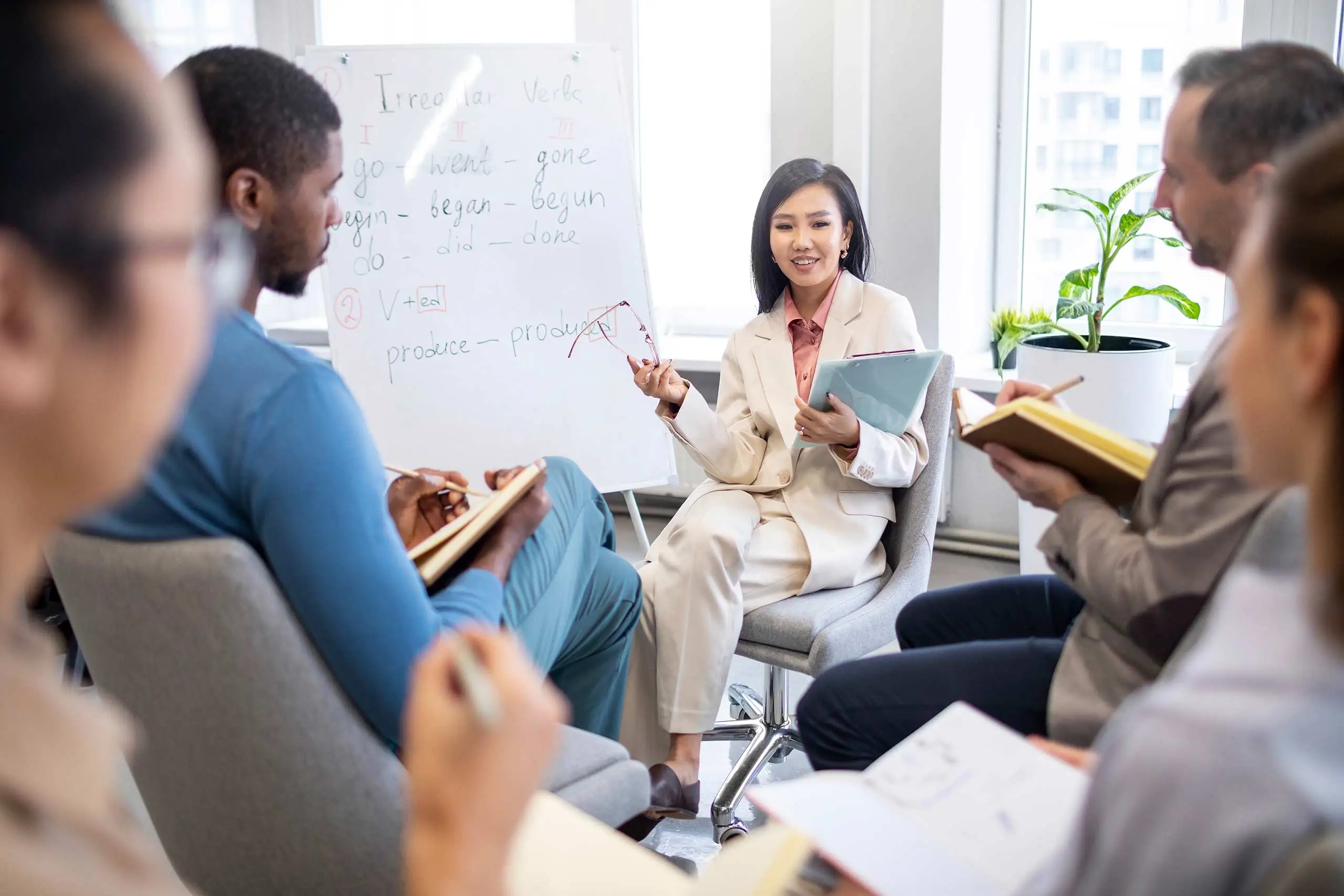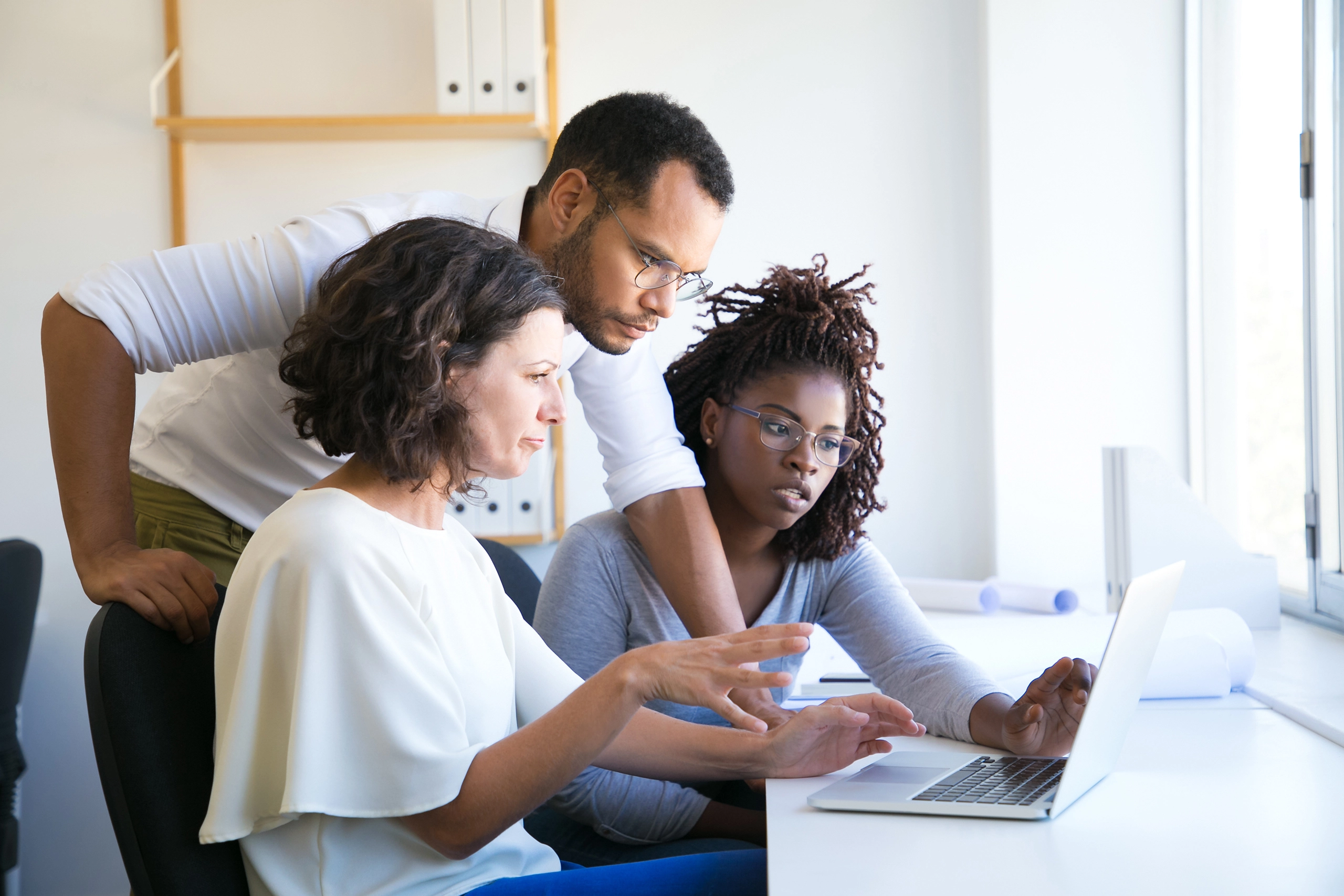 Evoking Inspiration
Creating and delivering consistent marketing messages across the ever–changing media landscape is one of the biggest challenges facing businesses today. Dynamic, growing brands live or die by building loyalty and trust with its consumers and consistency is key. But that takes a lot of time and many of us simply don't have the bandwidth.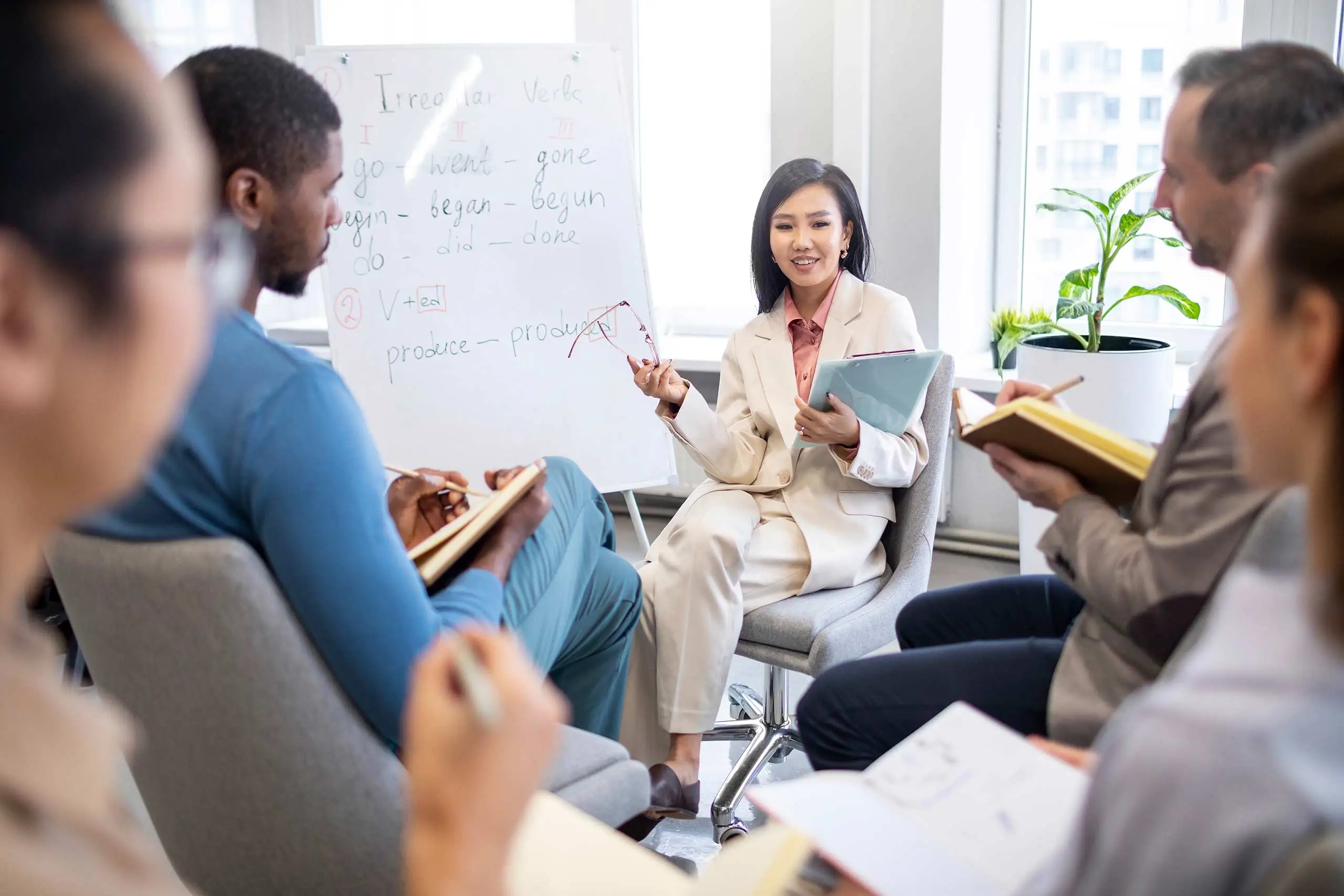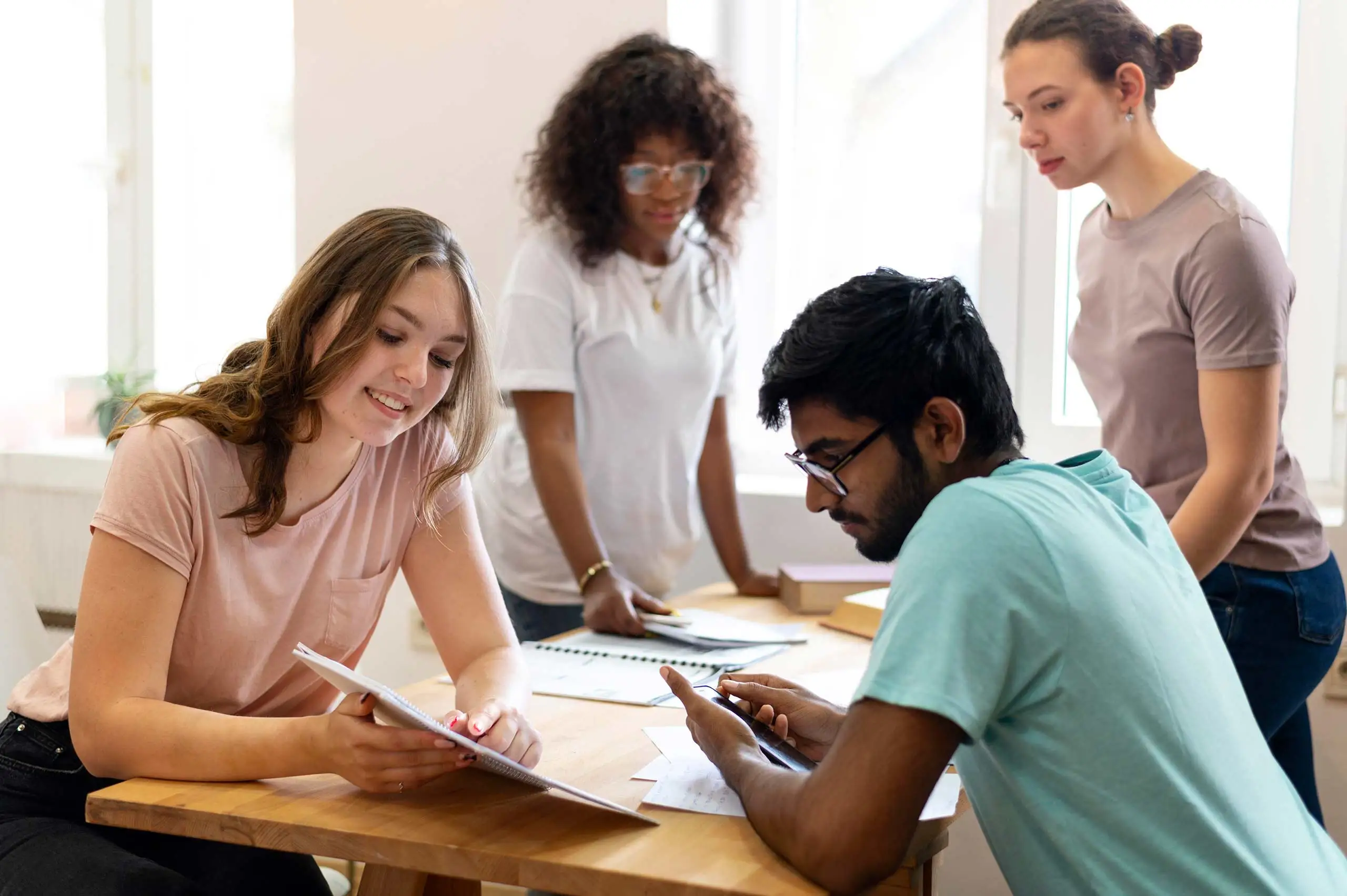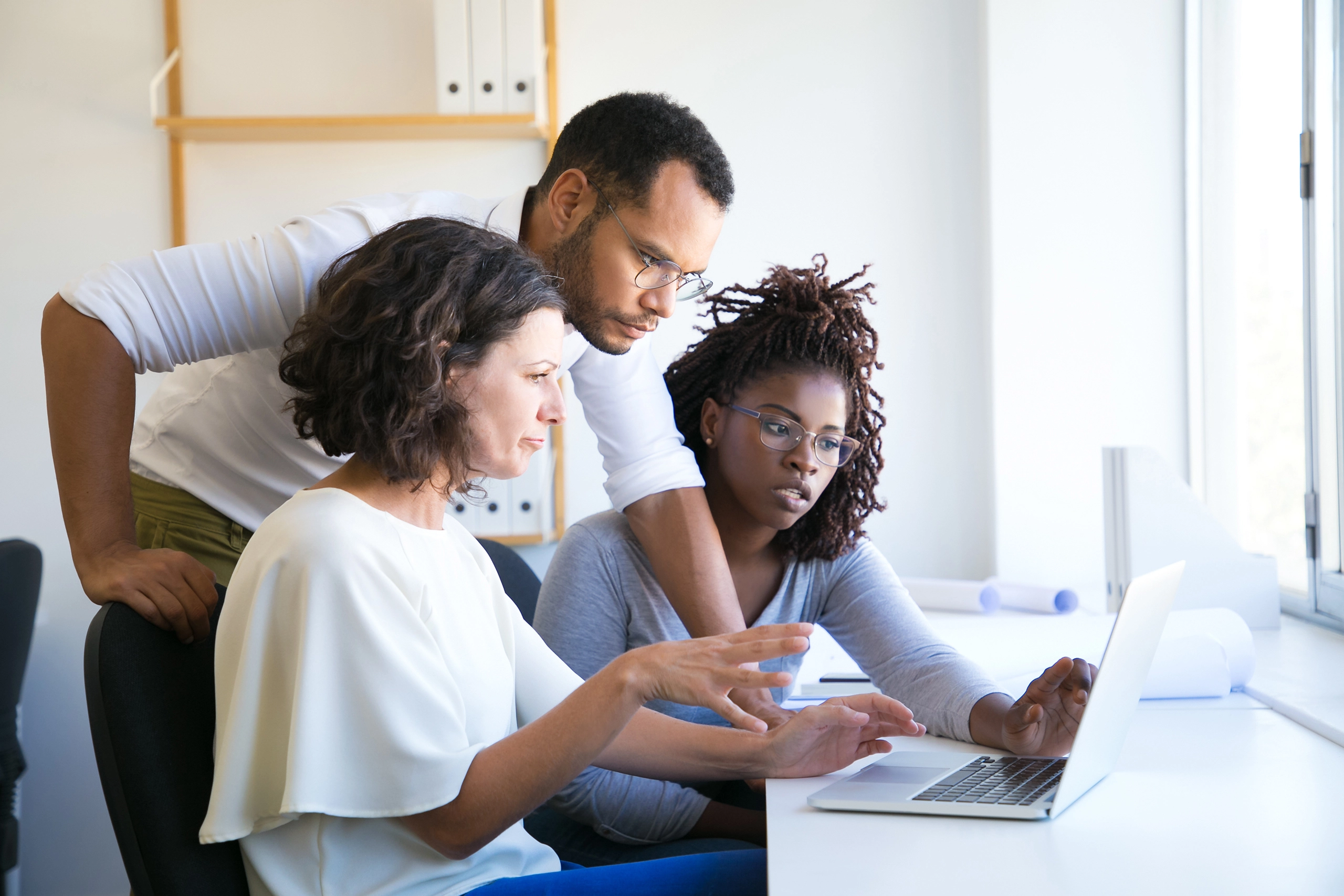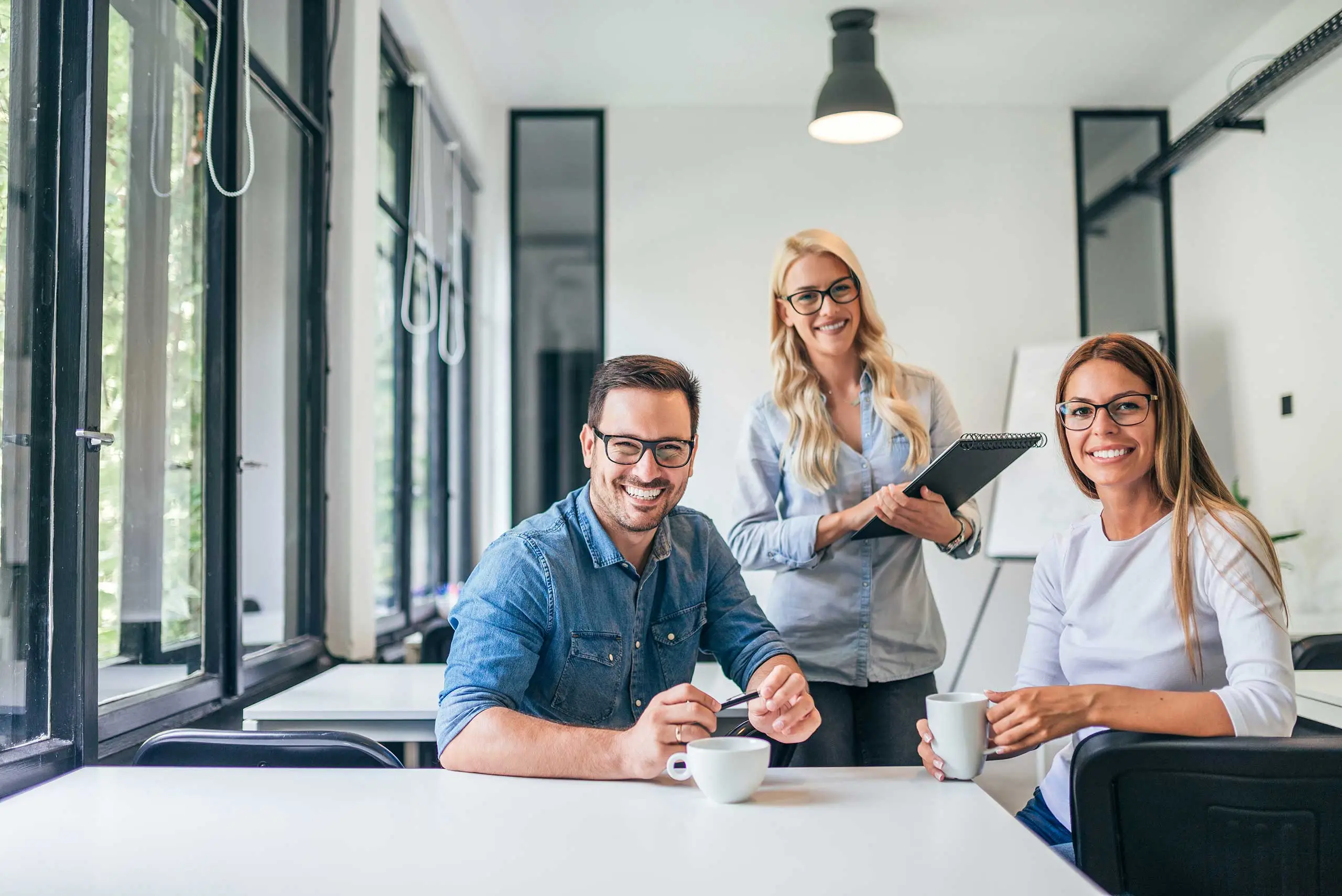 Fuel Your Brands Success With Our Dynamic Marketing Solutions
Our unique approach to your next marketing project.
Solutions and Services
Solution

Create

Description

When you partner with Eleven Collective, we help you develop, build and monitor marketing strategies that drive user engagement with current and future clients and align with the goals of your business units.

Services

E-Commerce

WordPress Plugin Development

WordPress Theme Development

Website Development

Website Design

Social Media

Print Production

Marketing Collateral

Event Branding & Collateral

Digital Marketing

Copywriting

Brand Strategy

Brand Identity

Ad Campaign Management

Solution

Capture

Description

Full marketing automation tools at your fingertips. But, we won't just throw you to the wolves to figure it out. From here, we will work hand in hand to build custom campaign for custom audiences including all content and design.

Services

SEO Content Writing

Email Marketing

Lead Generation

Solution

Course

Description

In our world, data is king. So now, it is time to analyze what we have done, look at what has worked (and what hasn't) and make the adjustments needed – in fancy talk – what's the ROI?

Services
Explore our partnerships
A look into our client portfolio.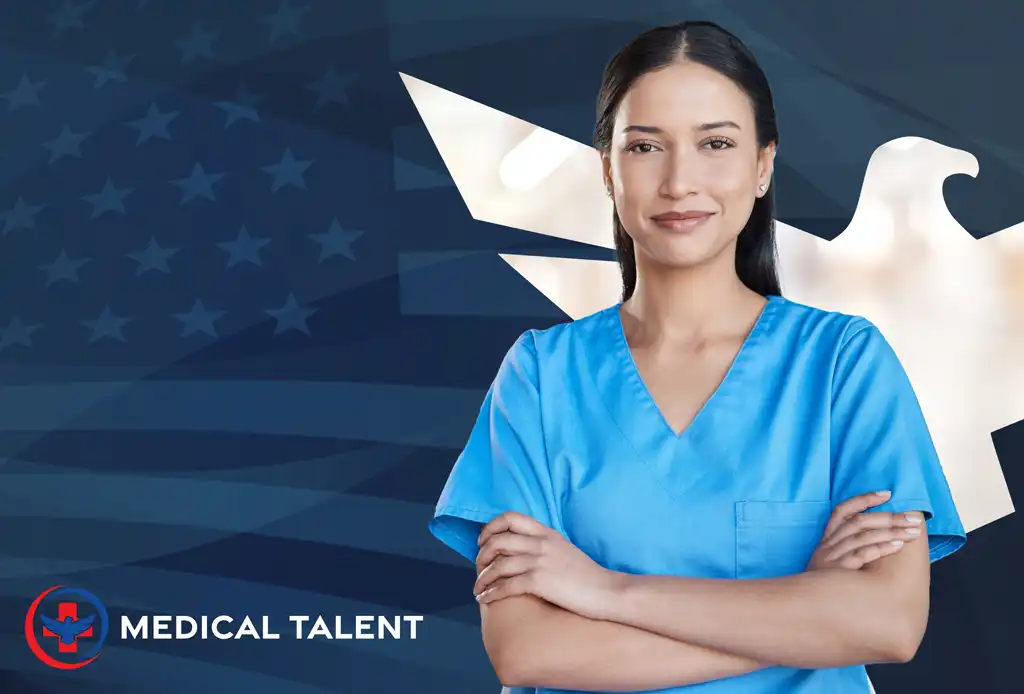 WordPress Theme Development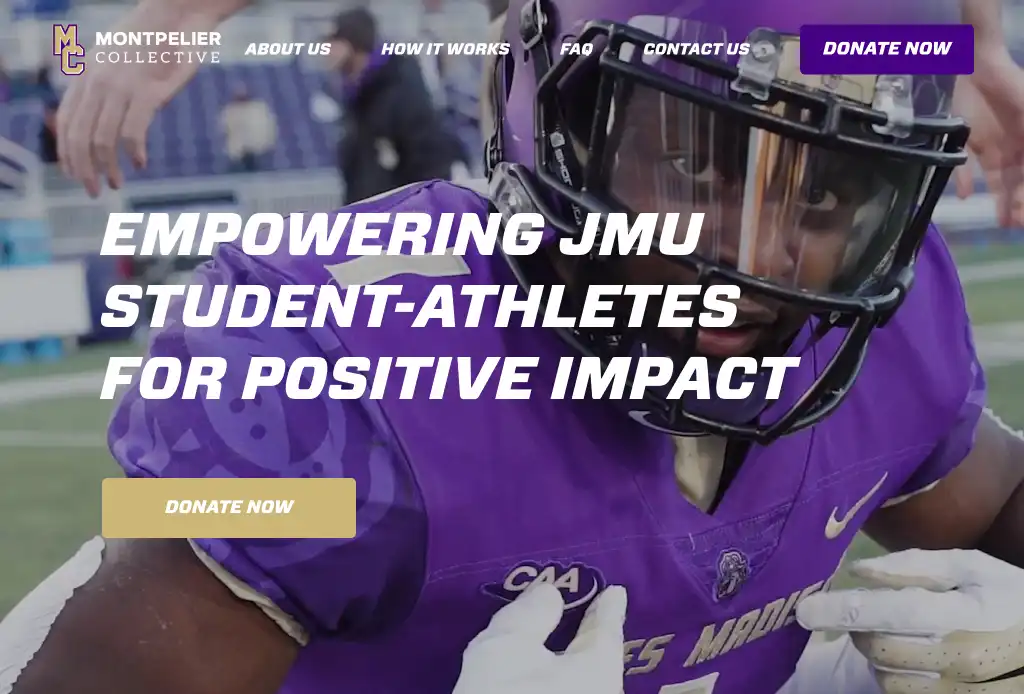 WordPress Theme Development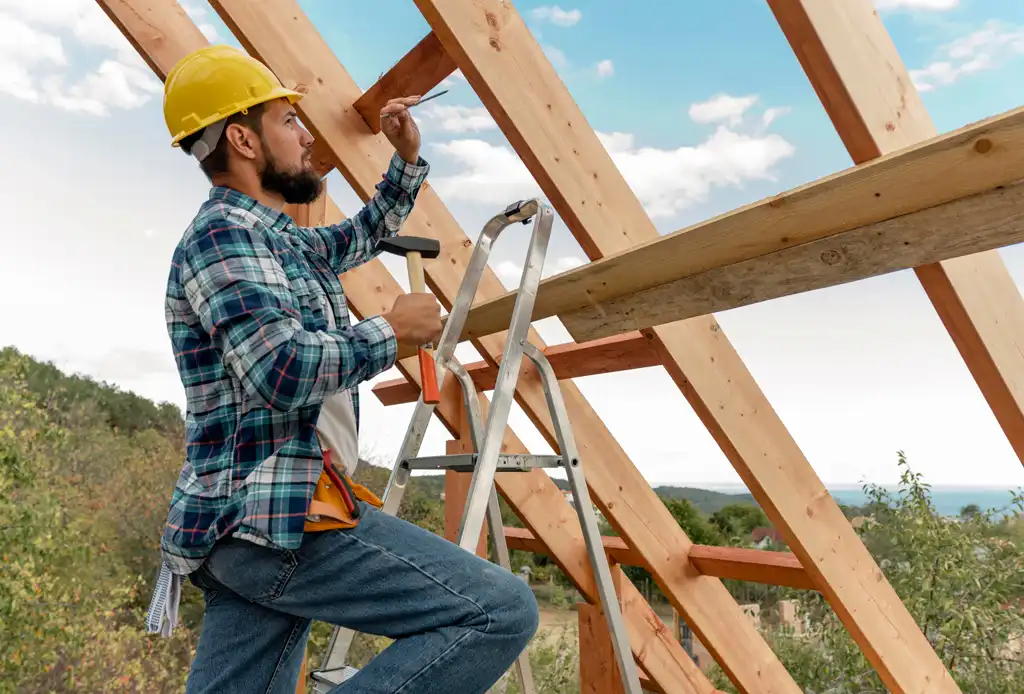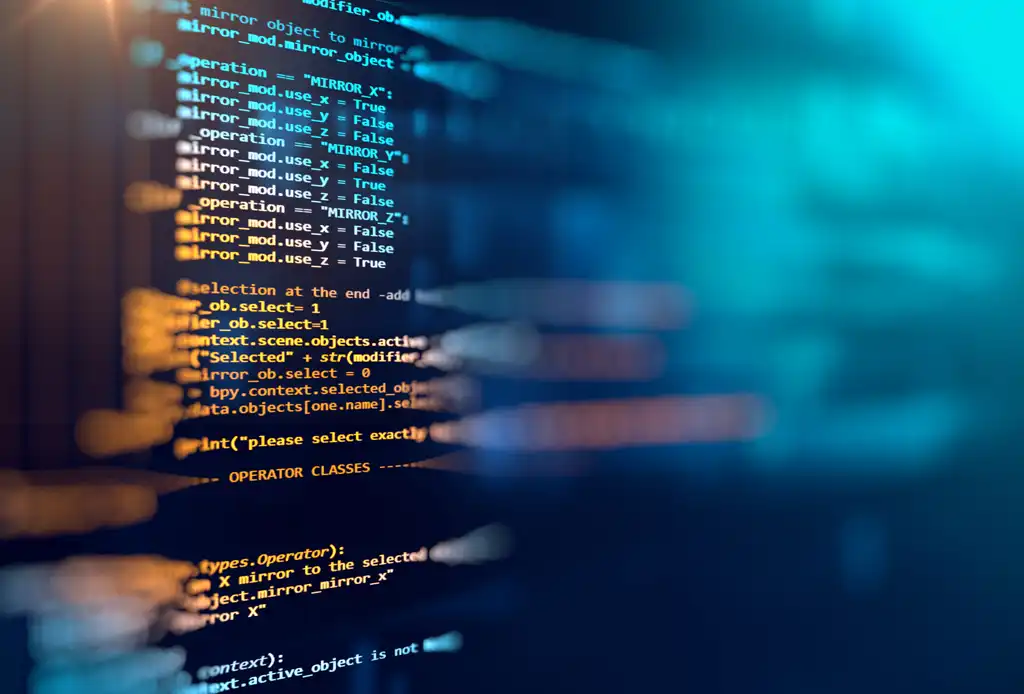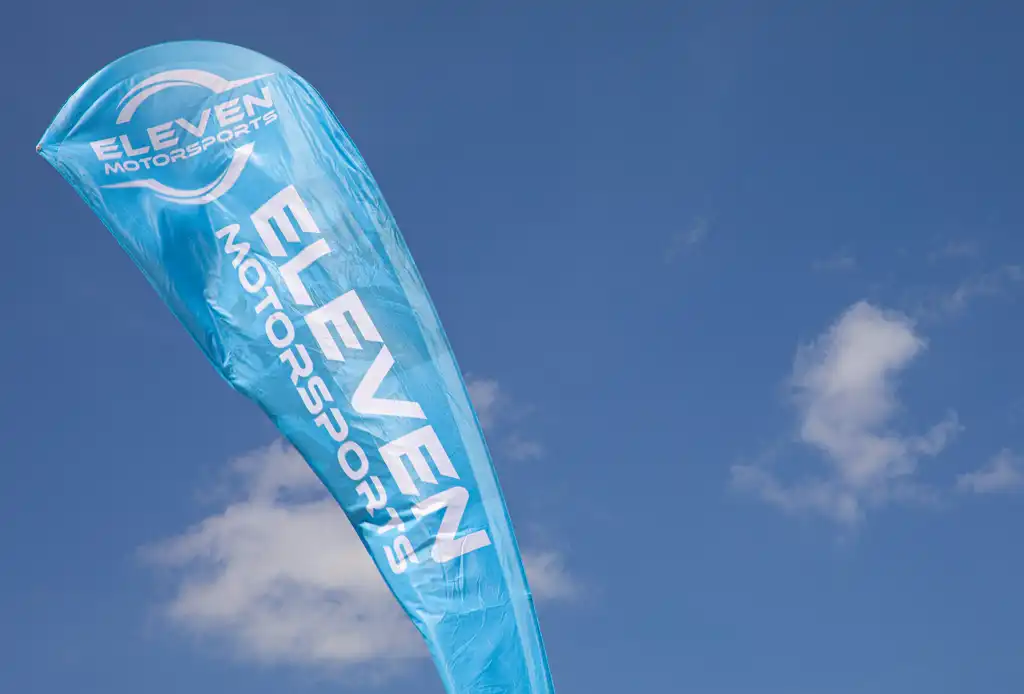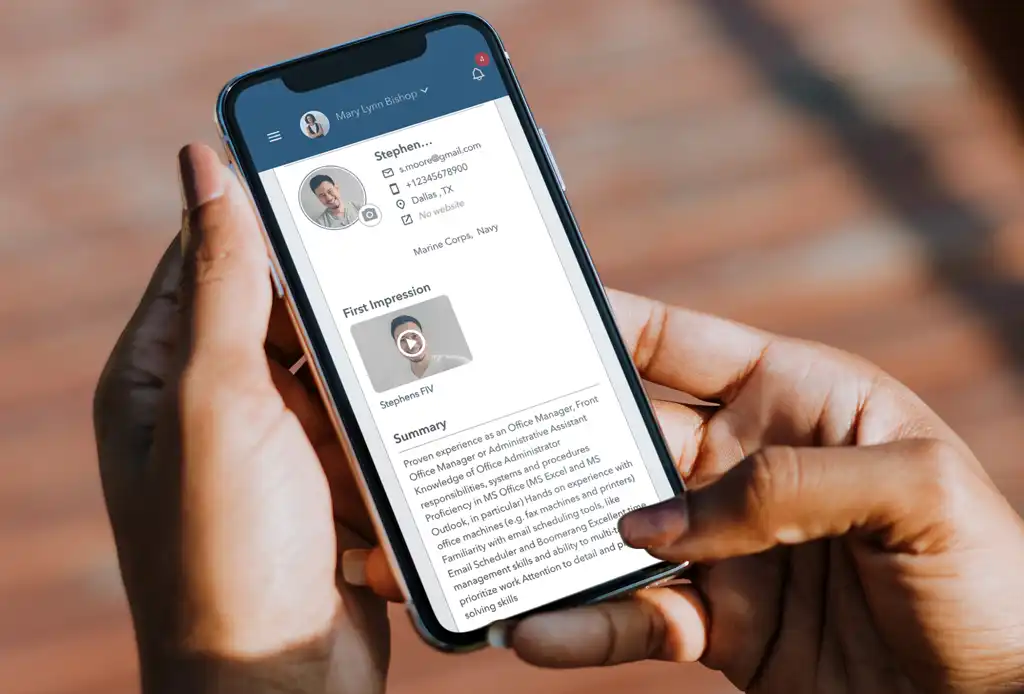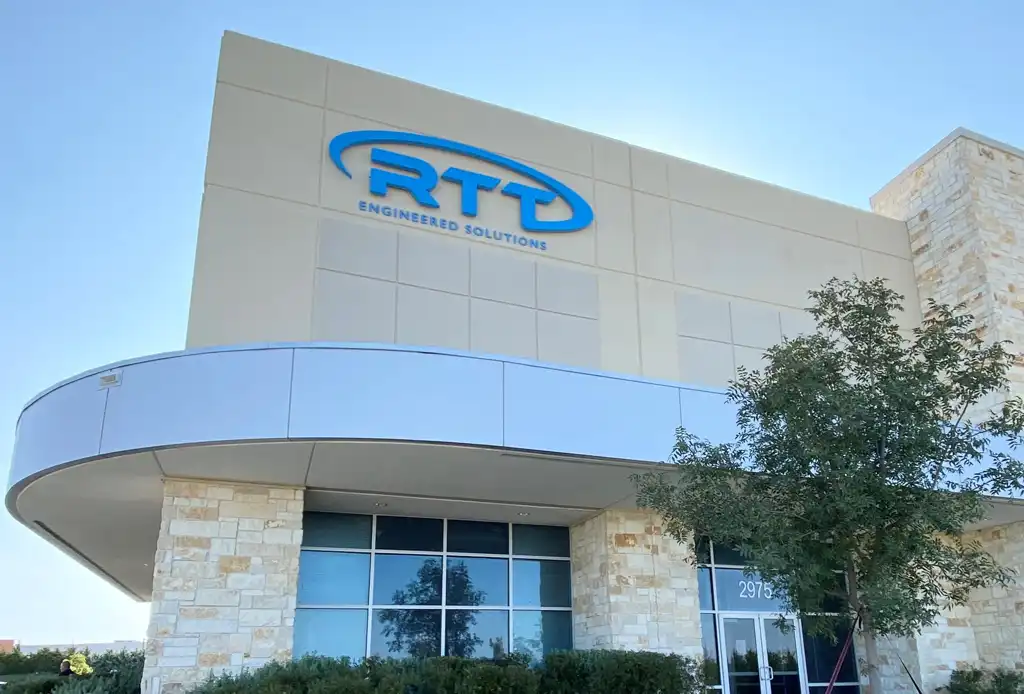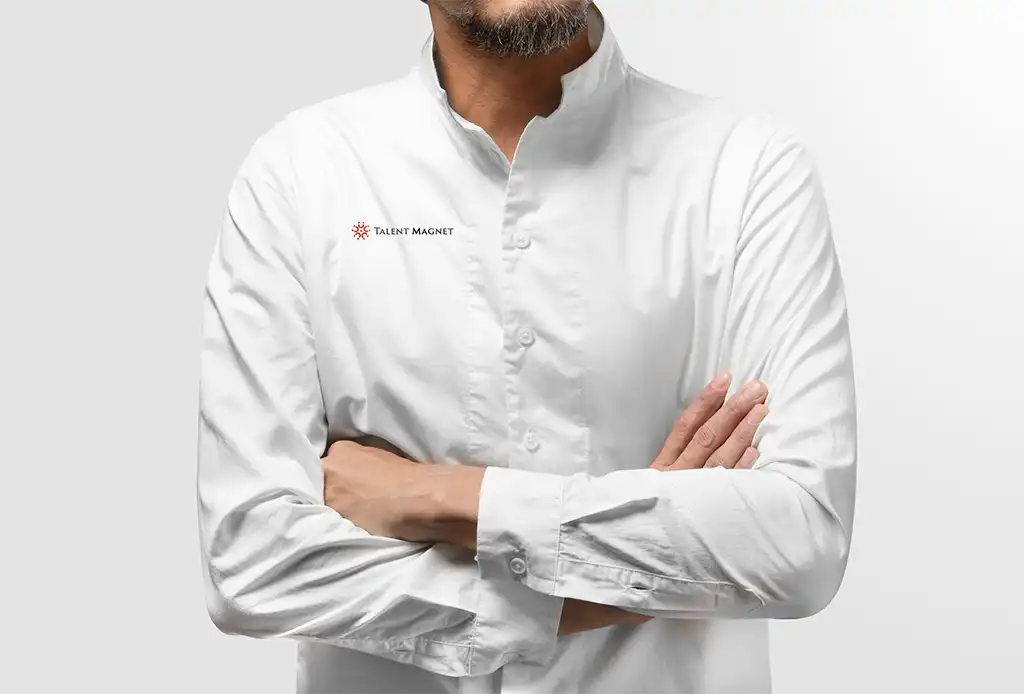 WordPress Theme Development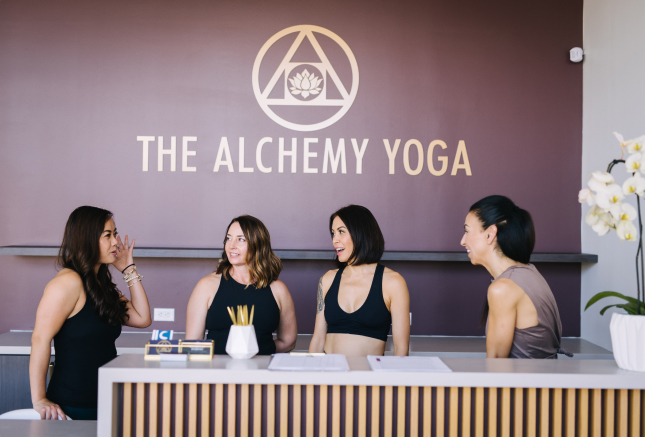 Make The First Move
To kickstart this exciting journey, complete the details below. Rest assured, we'll channel our inner speedster and get back to you in one to two business days.